Pearland Crawfish Festival 2014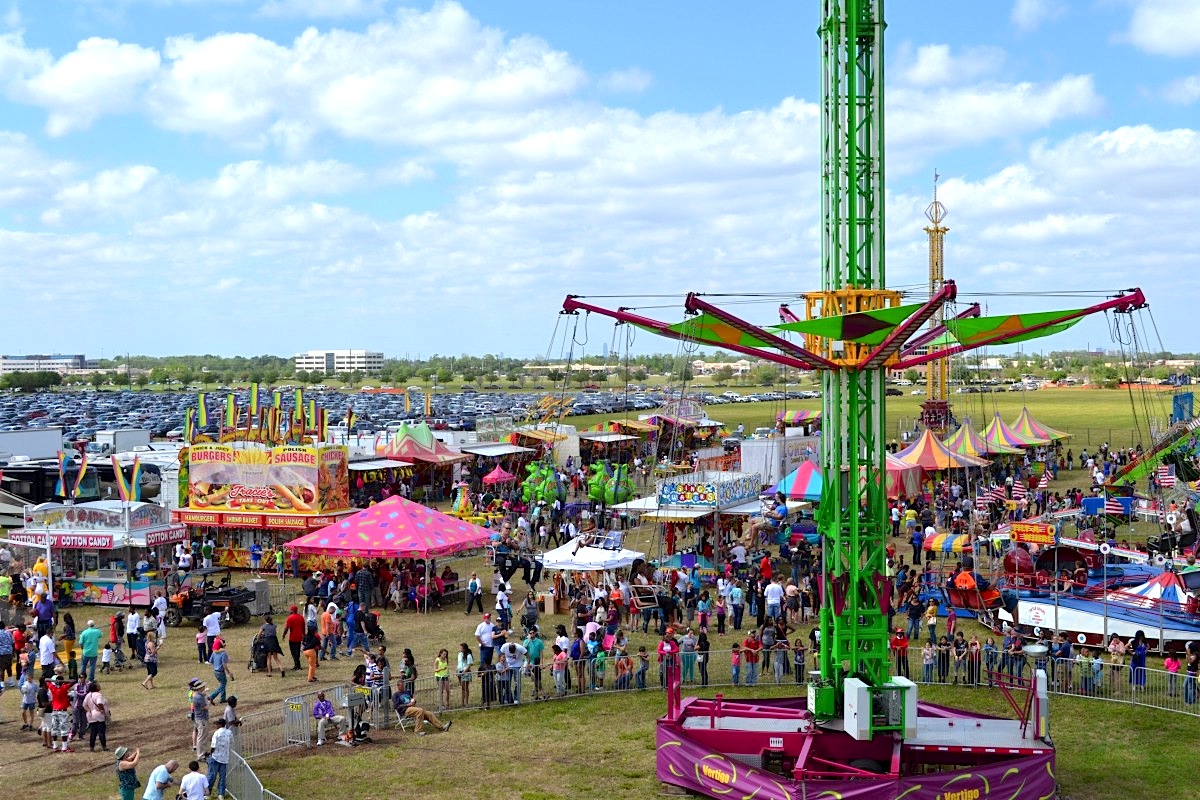 Crawfish Season is here! Are you craving for the best mud bugs in town?
Join us at the annual Pearland Crawfish Festival on the first weekend of April for heaps of excellent cajun critters, wonderful entertainment, and lots of fun — Bayou style!
Every year, the city of Pearland gathers world-class boilers and the Gulf's best farm-raised crawfish for a fun-filled food festival for everyone in the family.
Discover the best crawfish recipes in town and eat till your heart's content.
Texas Waste Co will be there at the festival, providing convenient porta-potties and sanitation systems to keep you clean and comfortable while you satisfy your critter-cravings.
As the old adage goes, "Eat, drink, and be merry!"