Tornado! Texas Waste Co. to the Rescue!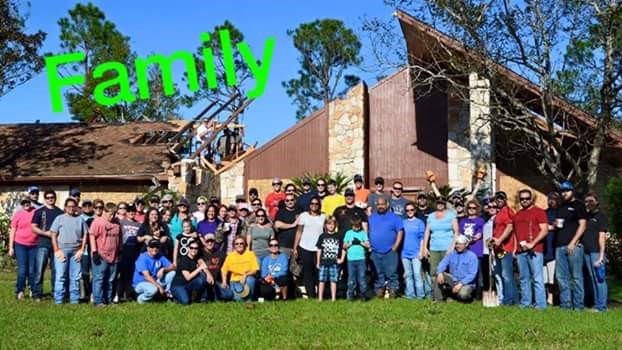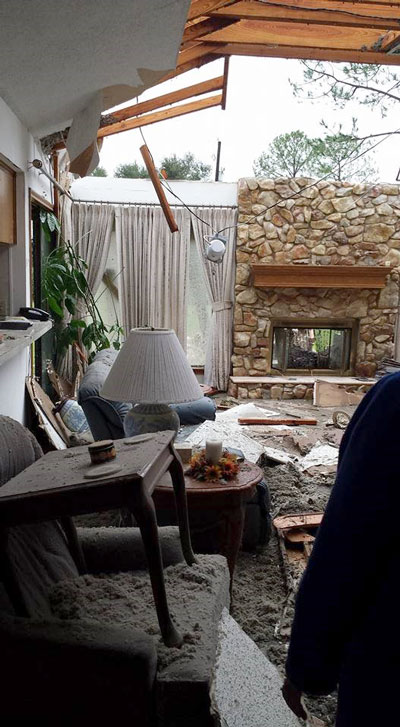 On the morning of Halloween, a scary EF-2 tornado touched down in Friendswood, Texas damaging nearly 30 homes. Longtime Friendswood resident David McCollough's home took a direct hit and was completely destroyed. Two days later, neighbors from Friendswood, Pearland, League City, Clear Lake, and Webster came to the rescue. With nearly a hundred volunteers helping sort debris and preparing the site for rebuild, it became immediately clear that portable restrooms were needed onsite.
The next business day, a local construction company contacted Texas Waste Co. and requested a unit be donated for a couple days to help the crowds of volunteers. After hearing about the size of the crowd, however, Texas Waste Co. decided to donate 2 units and a few hours of manual labor from the Texas Waste Co. team.
David McCollough, overcome with joy and appreciation for community support he received called Texas Waste Co. a said "I can't thank you enough for bringing out those porta cans to my home. Your restrooms helped many people stay onsite to help my family rebuild our life."
Texas Waste Co. is a proud member of the greater south Houston area small business community. We thank the residents of Friendswood and neighboring towns of Pearland, League City, Clear Lake, and Webster for joining us help the McColloughs.