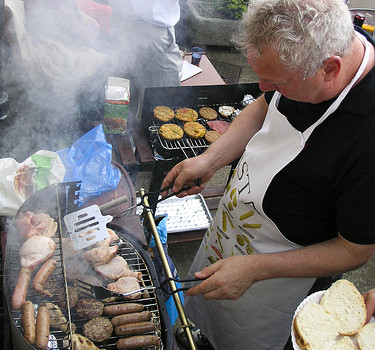 Are you ready for this year's 25th annual ABC cook-off? We are!
Come on down to the 25th Annual ABC Cook-off at the Freeport Historical Museum on the 21st and 22nd of March for two days of wholesome family fun!
This two day event features a 'favorite dessert' silent auction, plenty of wonderful prizes to be won, and of course good 'ole hearty barbeque recipes from the best coof-off teams in town!
In support of the Association of Builders and Contractors and local Texas communities, Texas Waste Co will be sponsoring the event, providing clean porta potty and sanitation units for everyone.
So what are you waiting for? Come on down to Freeport and join our family weekend fun!
Image Credit: Lord Biro